Our program meets the Illinois state standards of social-emotional learning by developing self-awareness and self-management skills to achieve school and life success, demonstrating decision-making skills and responsible behaviors in personal, school, and community contexts and using social-awareness and interpersonal skills to establish and maintain positive relationships.
All classes consist of yoga postures, breath-work, meditation and other ways of learning such as art projects, music, games, partner work and use of props. Our goal is to help students understand the depth and the magnitude of how yoga really helps improve a connection to mind, body and the world around them.
"The Do Good Movement is planned specifically around the specific school goals and student needs. This, along with many other reasons, make this program unique, effective, and successful."
Principal Nessner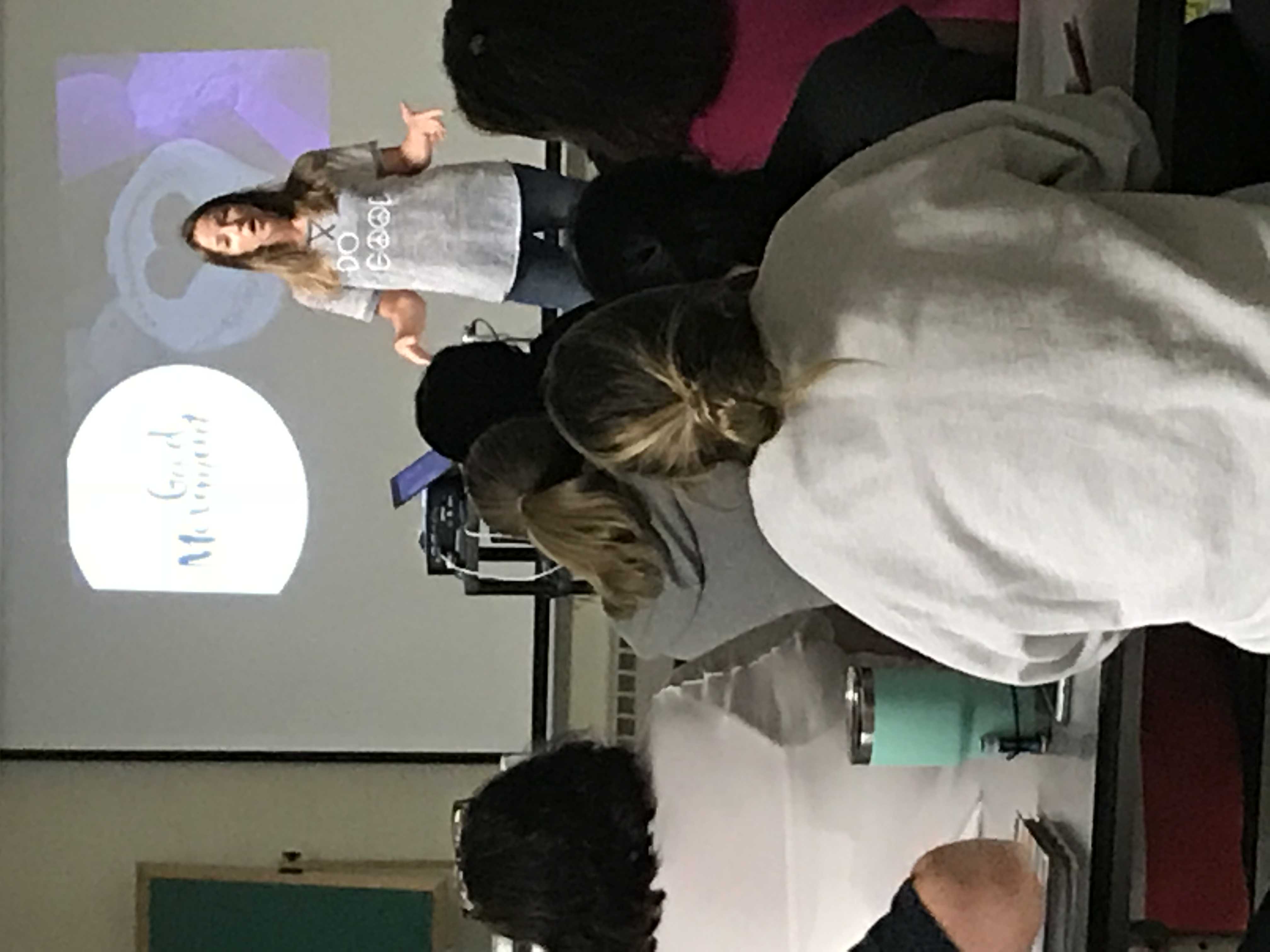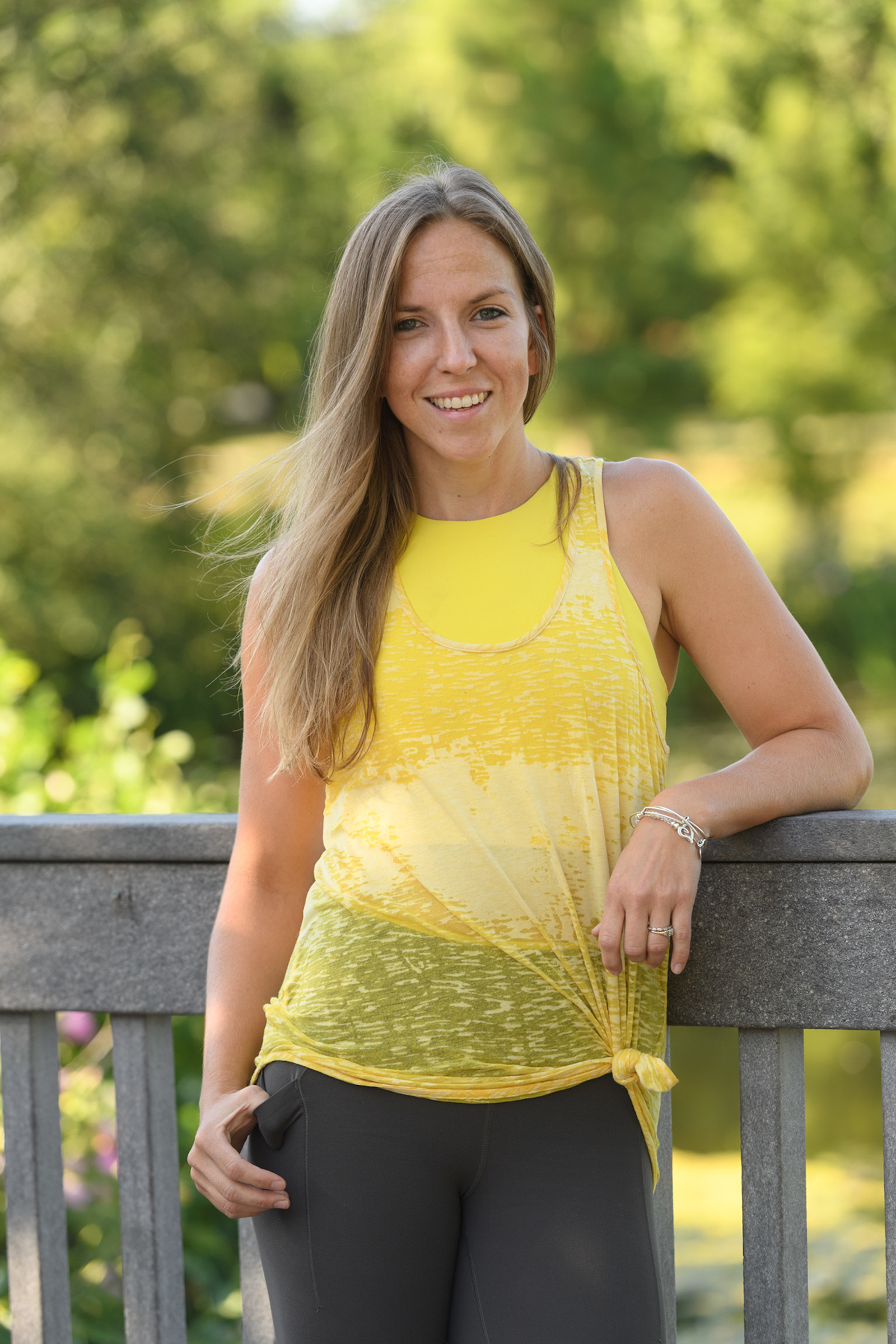 Creator & Founder of The Do Good Movement: Erin Stevenson
Ms. Erin is a 500 hour Certified Yoga Instructor, 95 hour Children's Yoga Instructor and Continued Education Provider recognized through Yoga Alliance. Erin has been teaching yoga to children for the past 8 years combining her love for yoga, teaching children and philanthropy. Mother of three small children she knows and understands the power that yoga principles can have on maintaining a healthy mind, body and heart.